Waterfront Dining on Bainbridge Island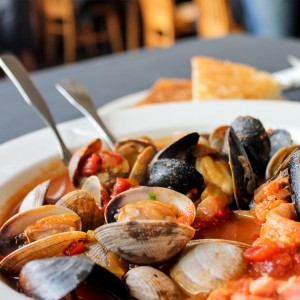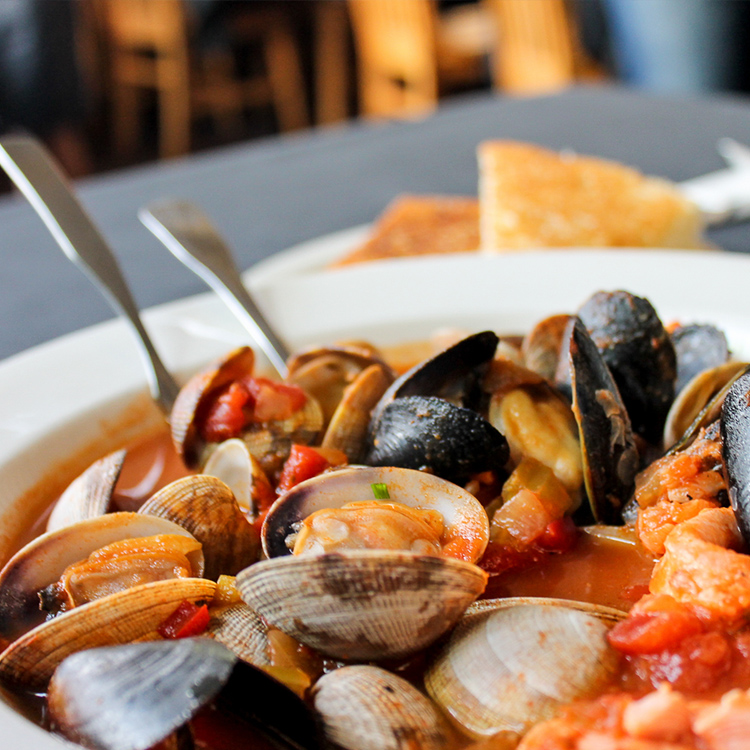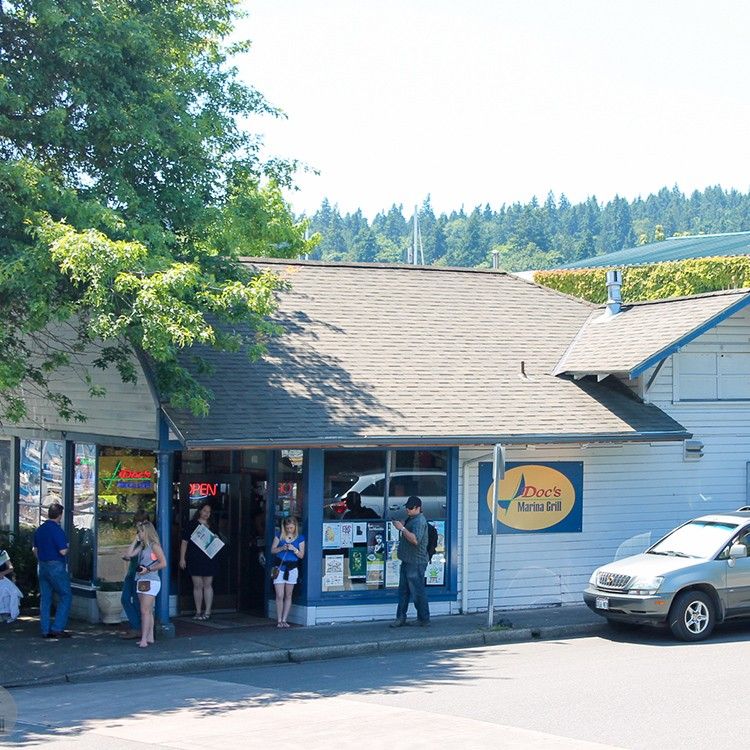 ---
We opened the first Doc's Marina Grill on Bainbridge Island back in 2003. Our goal was to create a relaxed, family-centric atmosphere in a restaurant designed for locals as well as tourists. Over the next decade, Doc's became a great place to run into your neighbors over a drink at the bar or enjoy a nice meal with family. Doc's continues this tradition to this day. You can read more about the history of our Bainbridge Island restaurant building here.
---
403 Madison Ave S.
Bainbridge Island, WA 98110
206.842.8339
From the Ferry Terminal
Walk or drive up Olympic to Winslow Way; turn left. Proceed down Winslow Way to Madison Avenue; turn left. Doc's is straight ahead, at the foot of Madison. There is plenty of free parking on the street or in the lot directly above Doc's.